About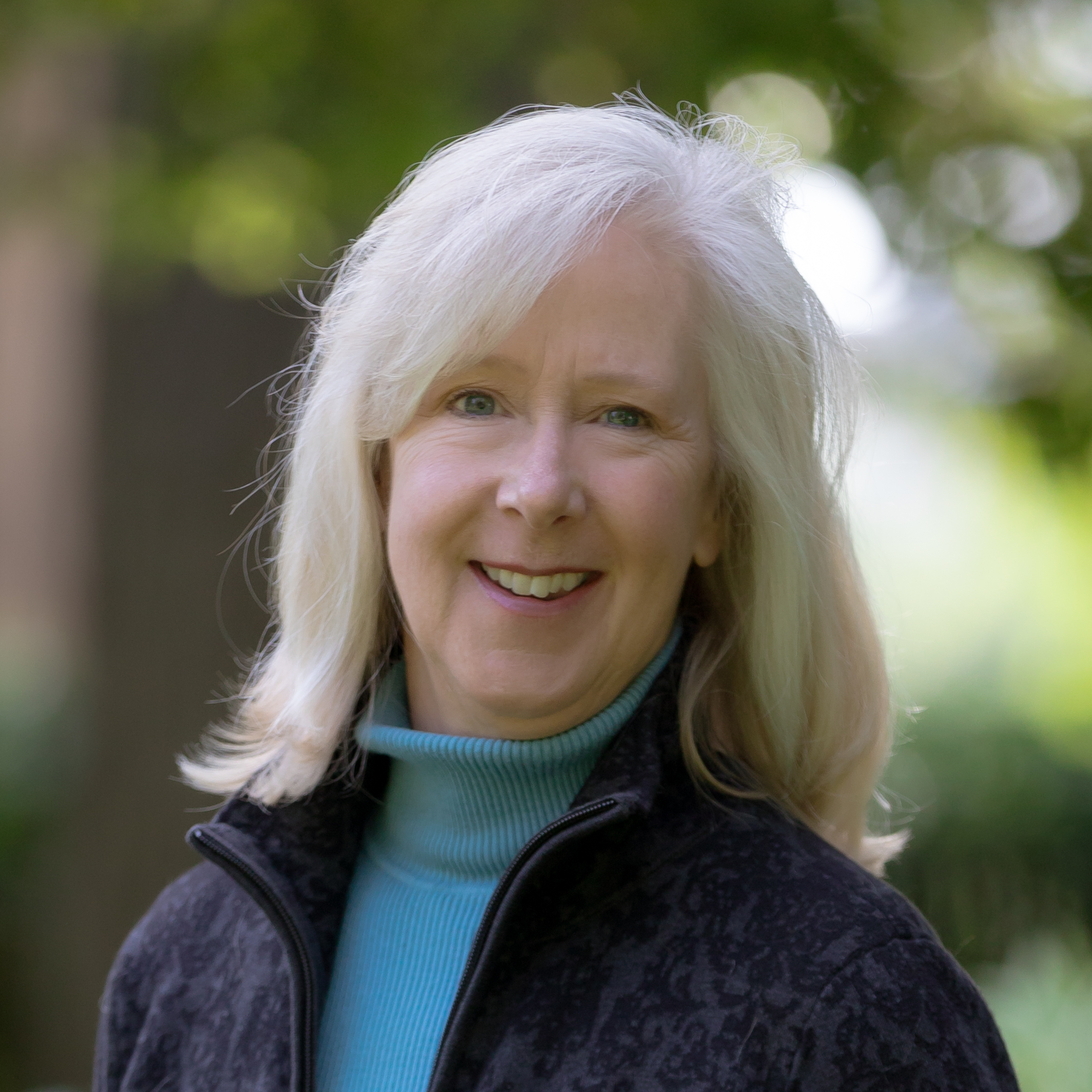 Laura Morreale, Broker/Owner
CRESTRIDGE REAL ESTATE

Laura delivers on what she promises – top notch results for each and every residential Seller and Buyer, start to finish.
Sellers can expect to receive the benefit of a well-designed marketing & selling process, professional photography, syndication of each listing, and assistance with staging to maximize their profit. That's just for starters! Laura will expertly negotiate on your behalf and see you through to the close and beyond.
As a buyer, you can expect to receive the benefit of Laura's years of working in a tight Seller's market where knowledge of how to win an offer is imperative to success in home buying. Laura will listen carefully to your wishes and needs to help you find that perfect home fit and make it your own.
Laura's inquisitive nature drives her to live in perpetual learning mode. In addition to always keeping abreast of what's happening in the real estate market, she holds three real estate certifications, a BA from the University of Colorado in Environmental Science and Physical Geography, and is CSU-certified as a Boulder County, Colorado Master Gardener.
Most importantly, Laura will provide you with honest individualized care, confidentiality, and consideration for your, and your family's, needs each step of the way.
Are you ready to get started?